Helicopter Charter Dallas-Fort Worth
Door-to-door helicopter charter service by a locally owned, professionally managed, reputable helicopter charter company in Dallas-Fort Worth.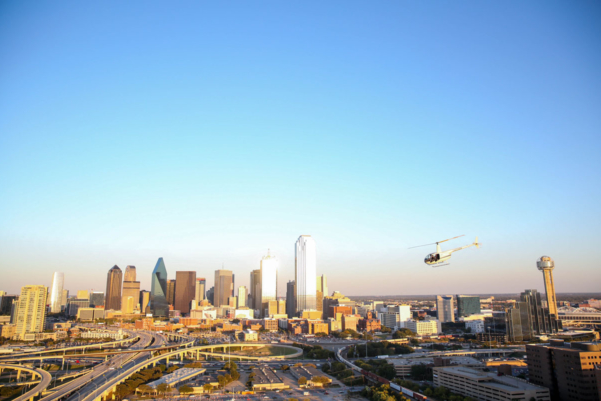 Where to?
You are invited to board our luxurious helicopters for a private and direct transfer to a major event venue, hotel, airport, your property, winery or anywhere else imaginable. A partial list of our most popular destinations:

CUSTOMIZE YOUR OWN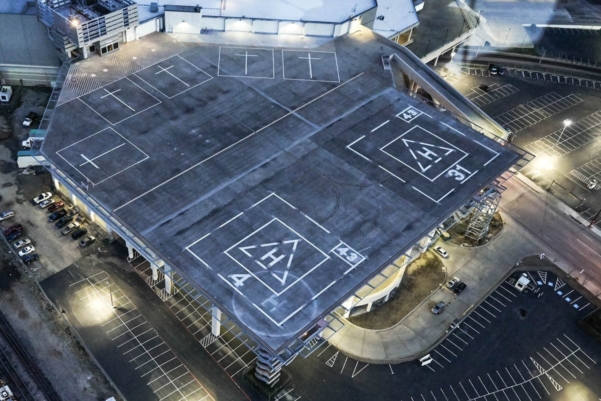 AIRPORT TRANSFER
Epic Helicopters provides private on-demand helicopter shuttle service for VIP travelers on a tight schedule to locations not well served by the airlines or not served at all by airlines (such as smaller airports or ranches).

Direct transfer to any FBO to board a private jet
D/FW Airport to downtown Fort Worth or Dallas
Private property to airline hubs
Connecting flight from major hubs to small airports not served by the airlines
BOOK A TRANSFER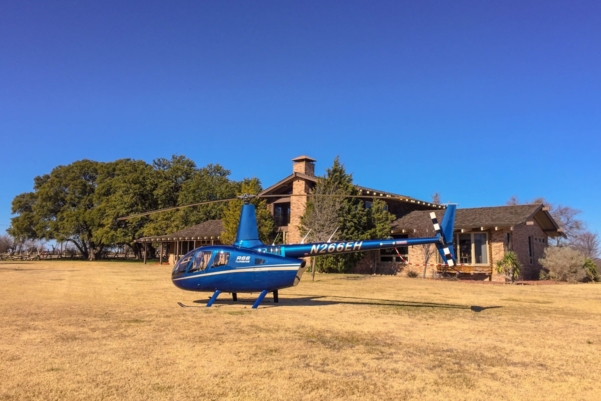 BUSINESS TRAVEL
Skip over the traffic and cut your commute by more than half. Our friendly and expert pilots are ready to fly you by private helicopter charter. We provide regular service to VIPs requiring fast and direct flights.

Private ranch charter
Transfer to/from major airline hubs to outlying areas
Corporate events
Solutions for moving large groups of people
BOOK NOW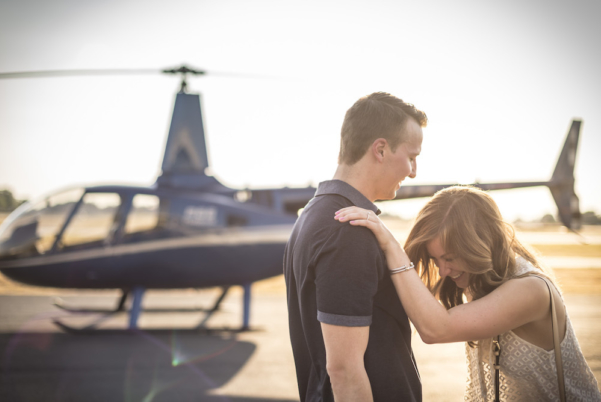 Engagements & Weddings
Trust the largest helicopter tour and charter operator in Dallas Fort Worth with an integral role in your wedding or engagement plans. Over 750 engagements and 275 weddings since 2007, thousands of happy couples have trusted Epic Helicopters. You can count on us delivering the highest quality customer service, attention to detail, and genuine interest in making your day or evening extra special. You might also be surprised at how many ideas we have to make your helicopter adventure even more spectacular. So, start a conversation with us. We are eager to impress you!
Learn More