Sikorsky S-76D Executive Helicopter Charter
Leave the world behind and escape the confines of everyday gridlock. Outfitted with two engines and professionally crewed by two pilots, the Sikorsky S-76D boldly stands alone in a superlative class offering the most luxurious and fastest helicopter available for private charter. The spacious interior with executive-style club seating carries up to eight passengers in a quiet and comfortable cabin.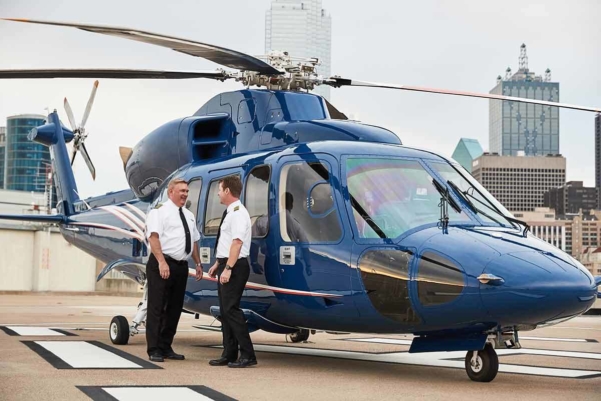 Twin Engine, Two Pilot Safety
Operated by two professionally trained pilots, endless destinations are attainable at the highest level of safety. Advanced cockpit instrumentation and redundant systems provide remarkable situational awareness and navigation in instrument conditions. Pilots are expertly trained and qualified to fly in both visual and instrument conditions. This translates to fewer flight delays or cancelations due to weather.
Speed & Range
At a respectable 143 knots cruise speed (164 miles per hour), the esteemed Sikorsky S-76D has an expansive range, putting more destinations within reach. Able to land off-airport, the helicopter is perfectly suited for nearly any mission requirement. With a 375 nautical mile range, cities like New Orleans, Austin, Houston, Amarillo, Midland-Odessa and Corpus Christi can be accessed non-stop from Dallas.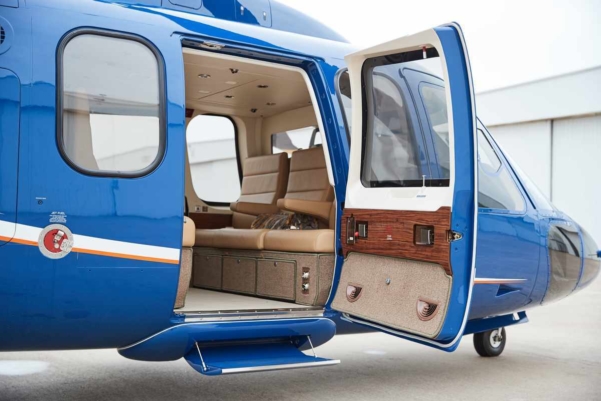 Unmatched Comfort
Amenities include USB charge ports, overhead lighting, an air conditioned cabin with beverage drawers and snack nooks. Each side of the cabin offers large hinged doors for easy entry and egress. The baggage compartment is spacious enough to ensure nothing has to be left behind. Designed as best-in-class with respect to ultra-low cabin noise, normal conversations can be had without the use of headsets. Low vibration levels and extra leg room will confidently assure arrival at your destination feeling relaxed and refreshed. The pleasure of private air travel in such a luxurious cabin can only be experienced aboard the Sikorsky S-76D.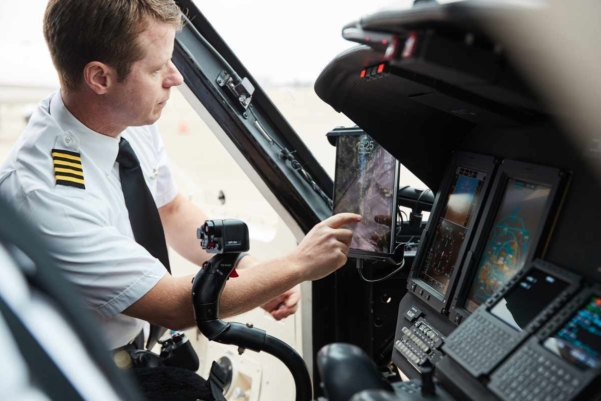 Now Available for Charter
Luxury, speed, comfort and safety...all lineage of the S-76D pedigree. Now offering exclusive charter service to and from destinations of your choice in south central United States.
Contact us today to learn more about this VIP charter experience.

Request a Quote