Helicopter Charters Dallas-Fort Worth
A helicopter is a time machine when it comes to moving people where they need to be, especially those that place a high value on their time. Skip right over the traffic and free your hands from driving a vehicle and instead catch up on work, prepare for a meeting or read the news. Our professional pilots will do the hard work and you will arrive without the stresses of travel.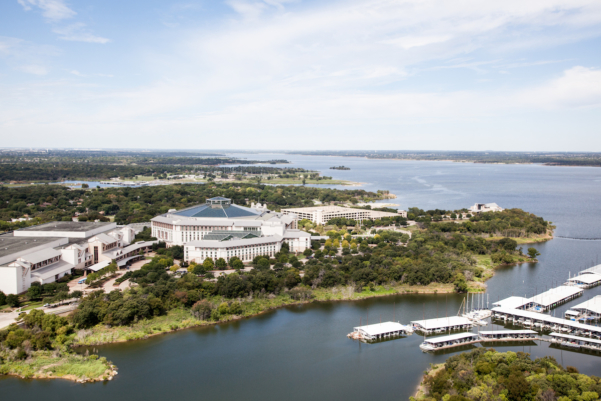 HOTEL TRANSFER
Air transportation is provided to the following hotels. Don't see the hotel you need? No problem, let us know.
Gaylord Texan, Grapevine
Spa, eat and stay. Situated in the middle of the metro area, this property has so much to offer, including: water park for kids, spa, hotel, excellent restaurants, sports bars and special events such as Gaylord ICE! Our landing zone at the Gaylord ensures a very VIP arrival near the front entrance.
Grand Hyatt, DFW Airport
Attached to Terminal D at the Dallas/Fort Worth International Airport (DFW), this hotel is accessible by a 5 minute private car transfer leaving DFW's private terminal - Corporate Aviation. We frequently transport bride and groom after their reception for early morning honeymoon departures - simply walk out of the hotel entrance into Terminal D for your international departure.
Four Seasons, Las Colinas
Helicopter charter service to Four Seasons hotel is provided with prior arrangement. This luxury hotel is in the heart of Dallas and Fort Worth and has a golf course, spa and high-end accommodations.

Hyatt Regency (Reunion Tower), Downtown Dallas
Ideally located in downtown Dallas, this property provides easy access to Union Station and Reunion Tower and is an excellent choice for a hassle-free helicopter charter to Wolf Gang Puck's Five Sixty restaurant on top of Reunion Tower. Stay a while longer and stroll the Geodeck outdoor observation area providing the best view of Dallas.
Omni Hotel, Dallas
For fast access to the convention center hotel, take a helicopter charter to the Omni Hotel for dinner at Bob's Steak and Chop House or a visit to the spa.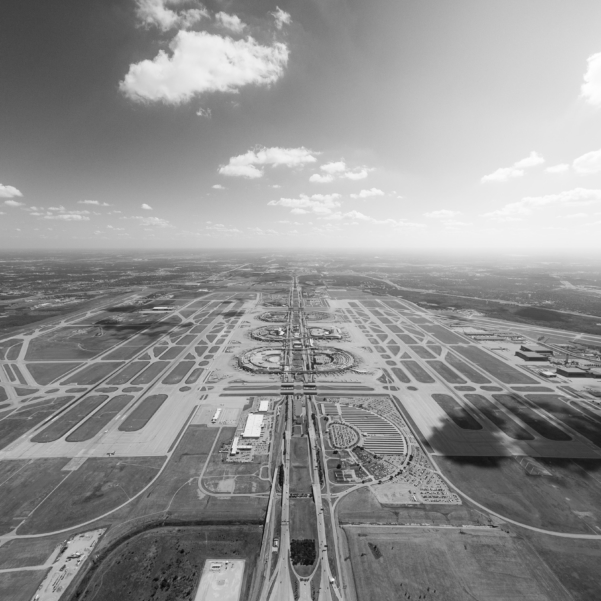 AIRPORT PICKUP & DROPOFF
Epic Helicopters provides private on-demand helicopter shuttle service for VIP travelers on a tight schedule to airports not well-served by the airlines or not served at all. These types of transfers are custom quoted, so please contact a reservation agent by phone, or make a request through our online booking form.
Airport to airport - any size airport, not just major hubs
Private property to major hubs
Connecting flight from major hubs not well served by the airlines
book an airport pickup or drop-off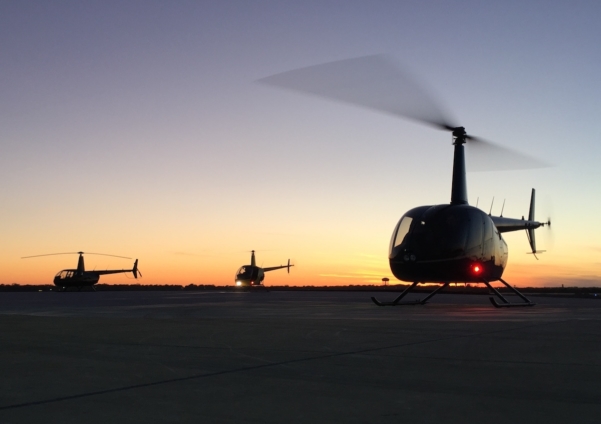 BUSINESS TRAVEL & CORPORATE EVENTS
From site surveys to entertaining customers, our helicopters are ready for you. We provide regular service to VIPs needing quick access to remote project sites or to connect to major hubs from private property or smaller airports.
Corporate Events
Airport helicopter transfers for VIP customers
Executive helicopter charter
Corporate events & shuttling of people from site to site
Our architectural firm saves time and money using Epic's helicopter charters to access remote job sites that normally put our employees out of the office for a full day. We finish in a third of the time, now. Jillian M.