WEEKEND HELICOPTER GETAWAYS
Are you looking for more customized options for a true VIP experience? We create unique helicopter excursions specially tailored for your occasion and budget. Our more popular itineraries are featured here, but this level of helicopter charter trip customization is for the adventurous and those seeking the ultimate in luxury experiences. Anything is imaginable and we are here to assist in planning your wildest dream trip.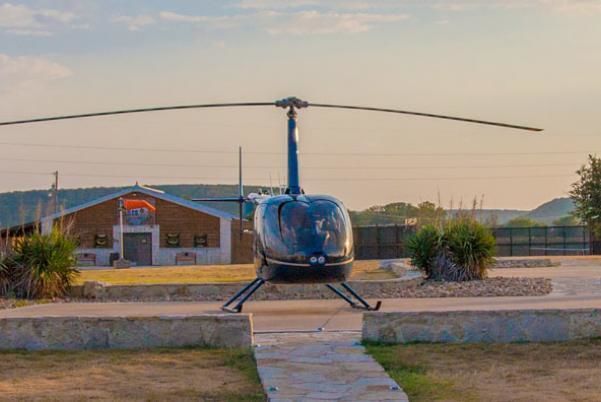 ROUGH CREEK LODGE
There will be breathtaking views from your private helicopter as you leave the bustle of the city behind enroute to Rough Creek Lodge's country estate. There, an experience like no other awaits you where you will enjoy fine wines, great food and luxury accommodations if you choose to stay the night. Your helicopter can stay on the property or return to pick you up a few days later.
View Full Details