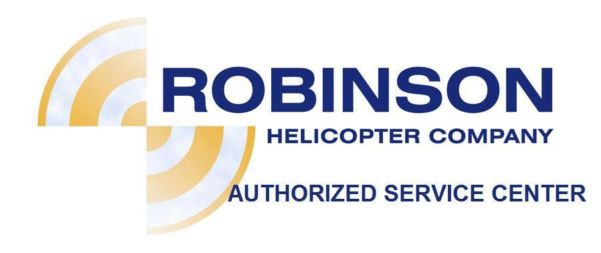 AIRCRAFT MAINTENANCE
Epic Helicopters is a Robinson Helicopter Factory Authorized Service Center. We perform maintenance on R22, R44 and R66 helicopters
100 hour inspections
Annual inspections
12 year / 2200 hour overhauls
Periodic, scheduled and unscheduled maintenance
Maintenance Inquiry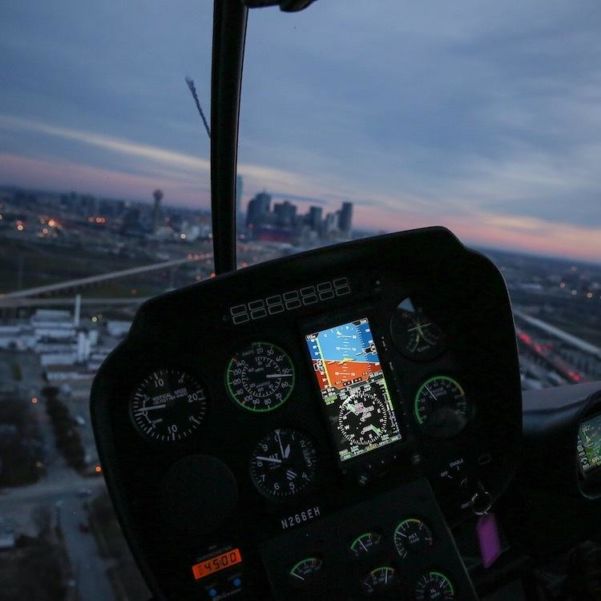 HELICOPTER SALES
Helicopter ownership is a real possibility. We have trained many owners to become safe, confident and competent aviators and watch them enjoy the benefits of helicopter ownership with their friends and family. Epic Helicopters sells factory new and used Robinson Helicopters. For model information, current aircraft for sale and questions about ownership, explore what we have to offer.

VIEW AIRCRAFT FOR SALE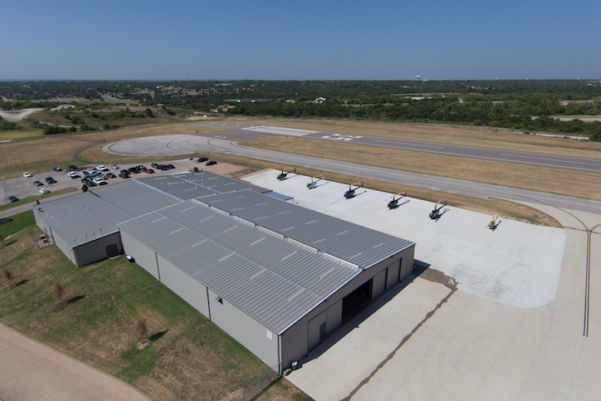 HANGAR RENTAL
As a base tenant at Epic Helicopters, you will have 24 hour security card access to our Fort Worth hangar at Meacham Airport. Services offered include aircraft fueling, maintenance, wash, detail, pull-ins, pull-outs, vehicle wash and detail and more. Enjoy access to a full kitchen, conference room and reception area.
INQUIRE
Easy Wheels
Epic Helicopters is an Original Easy Wheels Dealer. Easy Wheels are named so because they make moving a helicopter effortless by one person. The low friction wheels provide an effortless glide across concrete or asphalt. Once you try them, you will never want to go back to the old wheels again.
FEATURES:
Removable handles make the wheels extremely compact
Lightweight wheels made of compact elastic rubber
Low friction rolling resistance
Total weight of one wheel set including hubs is 10.9 lb.
For pricing information, please let us know what type of helicopter you have and how many wheels you need.