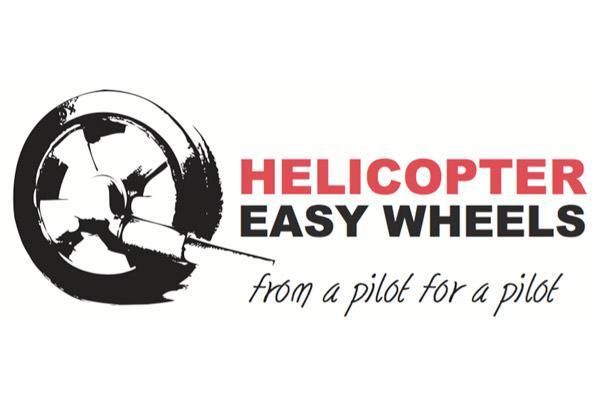 Original Easy Wheels Dealer
Easy Wheel are named for just that. Move a fully fueled Robinson or Cabri without a tow cart with only one person. The low friction wheels provide an effortless glide across concrete or asphalt. Once you try them, you will never want to go back to the old wheels again.
Features:
Removable handles make the wheels extremely compact
Light weight wheels made of Massif elastic rubber
Wheels create an easy way to set the helicopter in motion and have a low rolling resistance.
Thickness of the wheels is 50 mm/ 2 inches
Total weight of one set ORIGINAL EASY WHEELS including wheel hubs is 4940 gr / 10.9 lb.
For pricing information, please let us know what type of helicopter you have and how many wheels you need.
REQUEST MORE INFORMATION