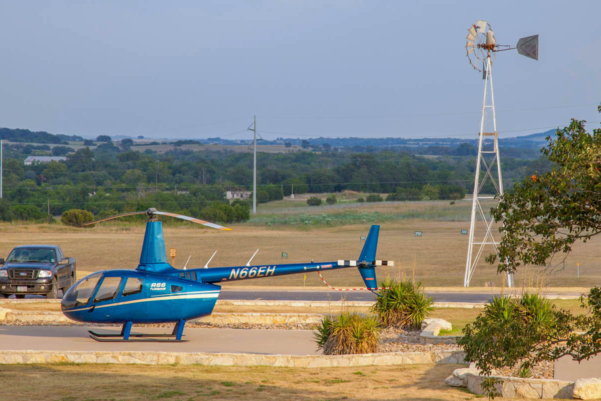 FOOD & DRINK
Our services are perfectly tailored to your taste buds and whatever occasion you are celebrating. Helicopters have the ability to land nearly anywhere and we take full advantage of that to create Epic high-flying culinary experiences. Choose from our list of restaurants we have established landing zones at, or let us know one you would like to land at.
Restaurants We Land At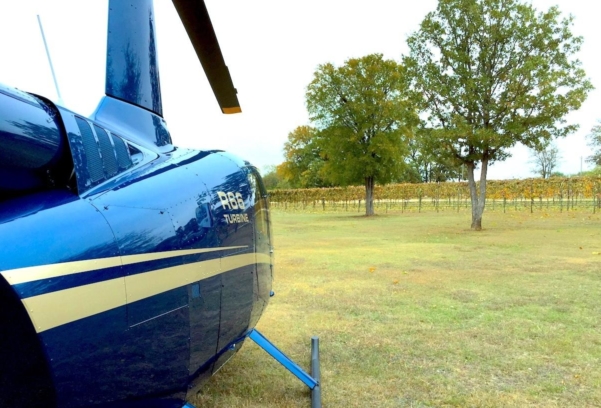 WINERIES
Why not fly to a winery and enjoy the luxuriousness of a private helicopter charter arrival to your wine tasting experience? Our expert pilots will be your guide to wineries both near and far. Full day excursions explore select wineries of the Texas hill country with breathtaking views during enroute, while half day excursions explore Dallas and Fort Worth area wineries. Our fly-in wine tours include a wine tasting experience and most include a small snack tray. Once you have toured the winery and enjoyed a private tasting, you may have finally found the wine you have been looking for. Your pilot will load up any purchases you made so you can enjoy a glass at home that evening. Truly Epic.
Wineries We Fly To
ANNIVERSARY IDEAS
What could we possibly come up with to top the most unique high-flying adventures in Dallas and Fort Worth? The sky is the limit. Anniversaries provide an opportunity to create an itinerary that rivals your honeymoon and we love not only being a part of your special day, but also helping plan something truly Epic. Whether it is a landing at Reunion Tower for a private GeO-Deck tour and dinner or an activity and spa day at Rough Creek Lodge, we invite you to explore some of the ideas we have brewing and let us guide you the rest of the way!
GET IDEAS